Manage carbon and achieve your climate strategy with one integrated
solution
Monitor your impact, meet reporting requirements, offset unavoidable emissions, and take action to achieve Net Zero.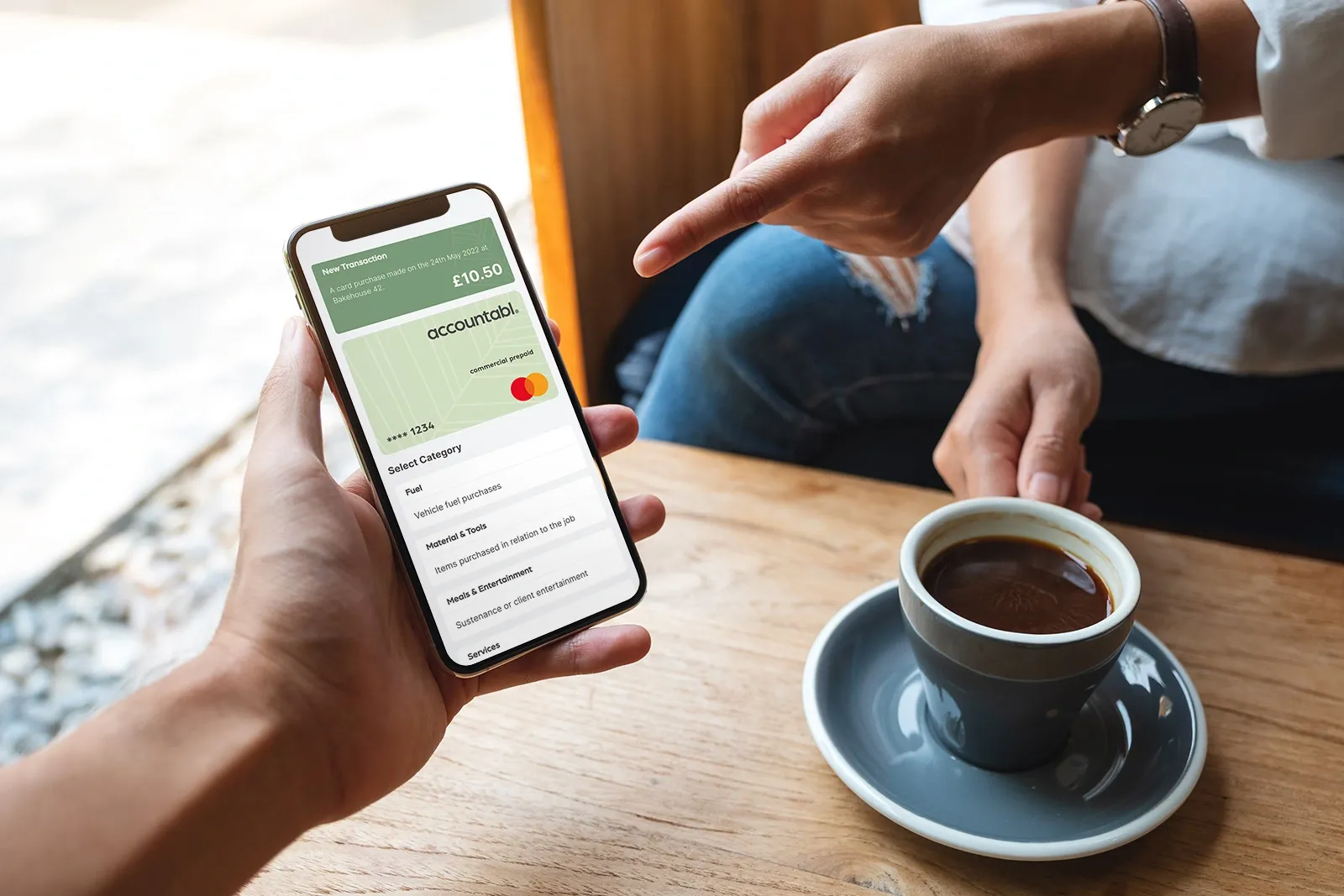 Making life easier for ESG
teams
Getting accurate and complete emissions data is hard, making it tricky to calculate and report your organisation's carbon footprint.
Accountabl's expansive emission factors database combines with AI for increased accuracy, so you can report your impact with confidence.
Reporting regulations create additional tasks for busy stakeholders in the company, making it tough to achieve buy-in.
Accountabl calculates emissions, while improving or integrating with existing finance processes, protecting your bottom-line and creating buy-in.
It can be difficult to know which actions to take to reduce your organisation's emissions.
Accountabl pulls your data into a single platform making it easy to identify emission hotspots, and act to reduce your impact.
Effortless carbon management for Victory Leisure
Homes
Victory are a designer and manufacturer of holiday homes. They have rapidly grown to a company employing almost 400 people, and production has quadrupled in just 12 months. Victory now need to complete SECR reports. Accountabl collated and analysed all the data inputs for an SECR, and produced science-based targets based on Victory's carbon footprint. With multiple manufacturing sites and product lines, Victory has a complex value chain. We have set up an integrated system to automate reporting across this chain, making future carbon calculations, and reporting seamless.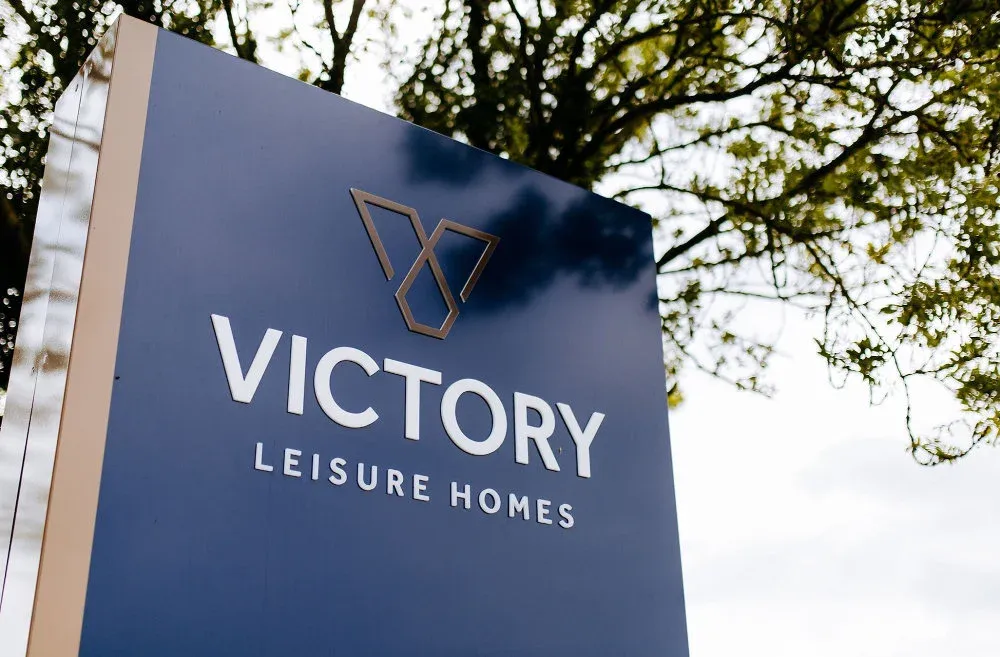 Your bespoke
solution
Accountabl
Expense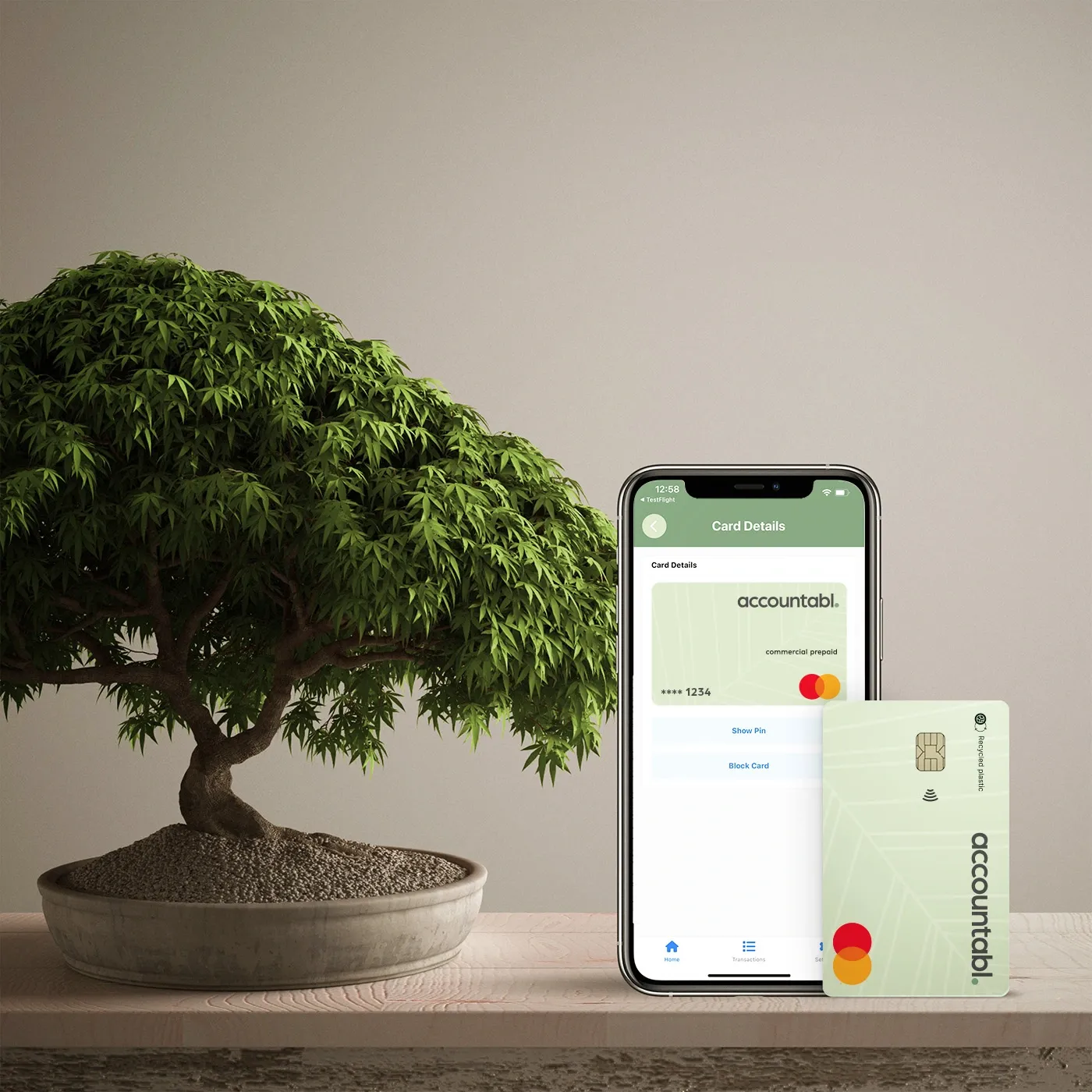 All the perks of an expense management system, combined with carbon and mileage tracking, virtual cards, and interest-free credit.
Accountabl
Calculate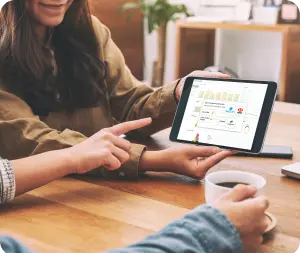 A super compliant carbon management system with three layers of calculations for enhanced accuracy.
Accountabl
Offset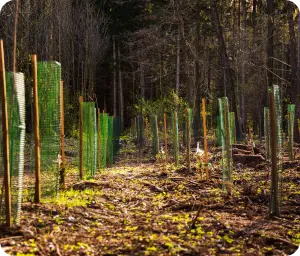 Offset your unavoidable emissions by investing in certified decarbonisation projects.
Every business is different, so we've made it easy to create a custom solution that meets your needs. All our products link together, so all you have to do is decide what's best for you.
View pricing
Hit the button below to book your free demo, and start your Net Zero journey.