Expenses that don't cost the
earth
Control spending
Empower staff
Save the planet
We automate expenses while highlighting CO2 emissions so you can track, reduce, and offset your spending.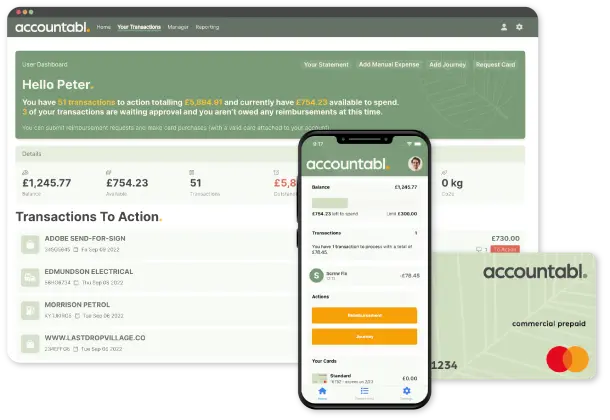 Trusted by 35,000 customers across the UK
The expense software that encourages better business; for people, profit, and the planet.
Join the expense management revolution.
5x faster month end closing
Instant CO2e analysis
Unlimited Users
Interest-free credit
Don't just take our word for
it
Your questions Answered
Can't find the answer you're looking for? Reach out to our customer support team.
Do you want to
Hit the button below to book your free demo, and start your Net Zero journey.