Mileage claims and CO2e reporting made
simple
Use our Google Maps integration to track company mileage easily and efficiently, and automate scope 3 business travel calculations for GHG compliant reporting.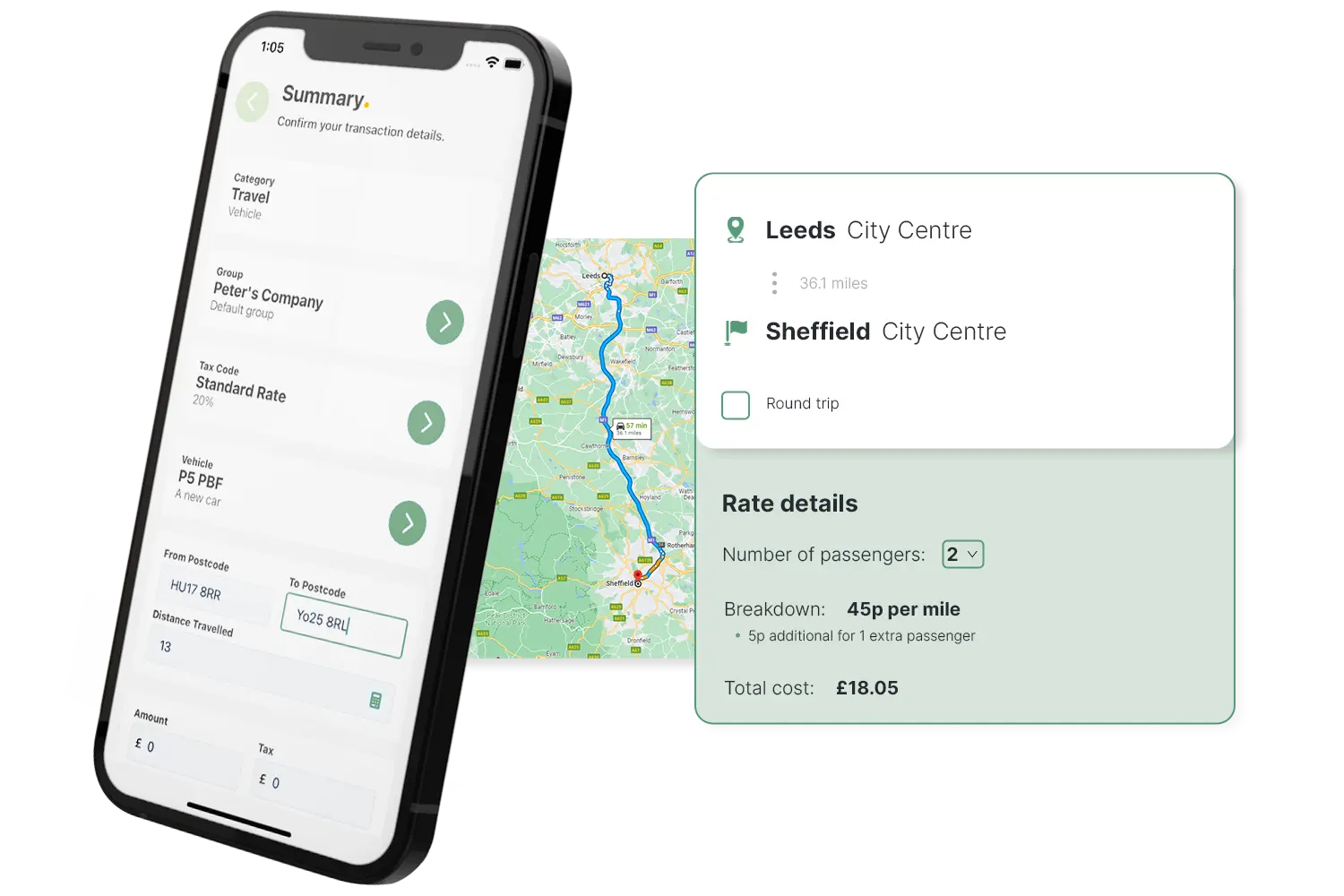 Mileage tracking for people, profit, and the planet.
Simple mileage tracking
Rapid reimbursements
HMRC compliant
Instant CO2e analysis
Your questions Answered
Can't find the answer you're looking for? Reach out to our customer support team.
Do you want to
Hit the button below to book your free demo, and start your Net Zero journey.