Empowering employees, while maintaining
control
Spend money online and in-store with physical and virtual accountabl cards. Track spending in real-time for complete control and carbon conscious purchasing.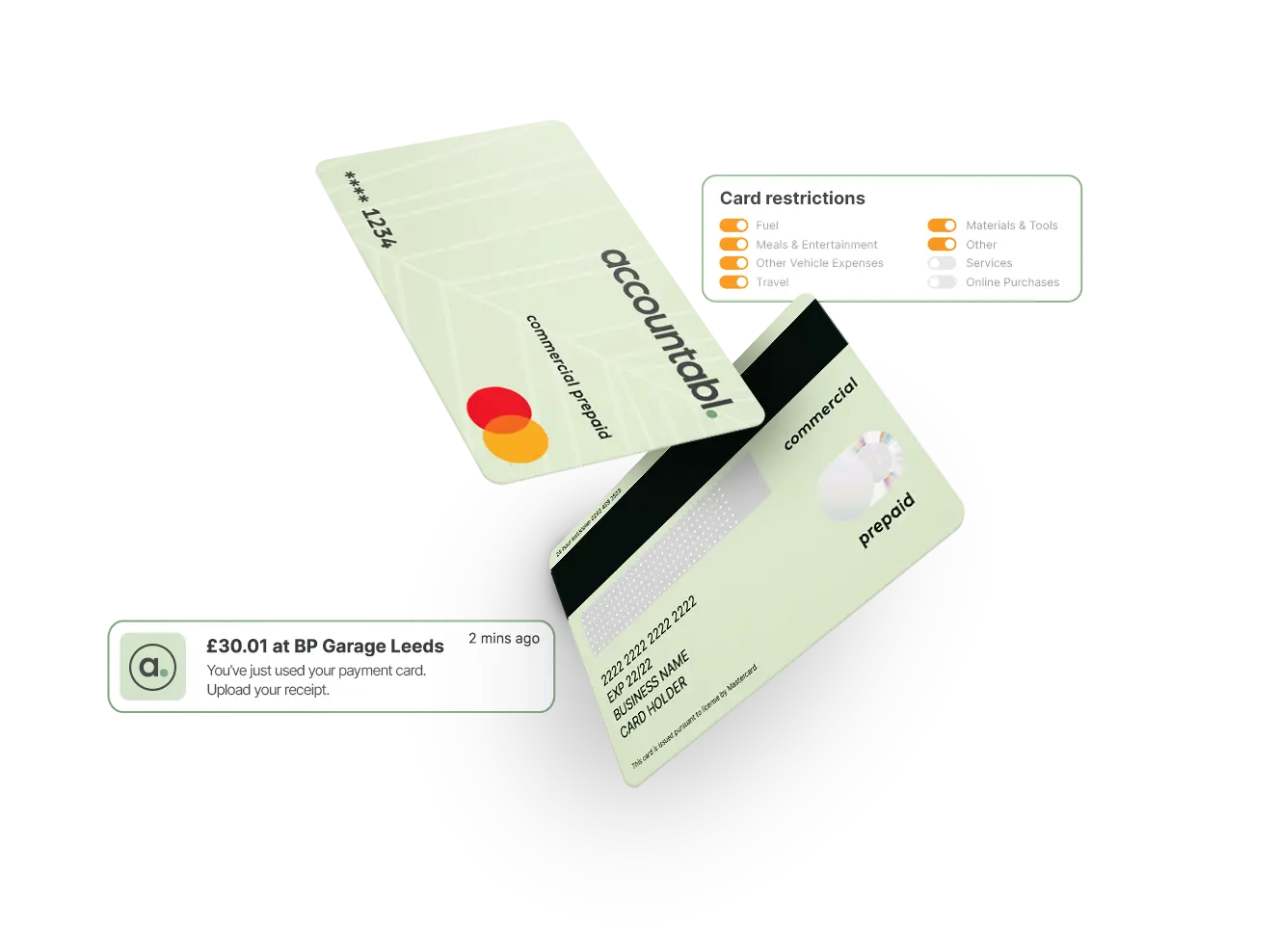 The company expense card that cares about people, profit, and the planet.
Spending controls
Real-time data
Instant CO2e analysis
Automated expenses
Your questions Answered
Can't find the answer you're looking for? Reach out to our customer support team.
Do you want to
Hit the button below to book your free demo, and start your Net Zero journey.