Keep workers happy with seamless reimbursements
without paper
Manage expenses for employees that don't use company cards, while highlighting emissions to encourage carbon conscious purchasing.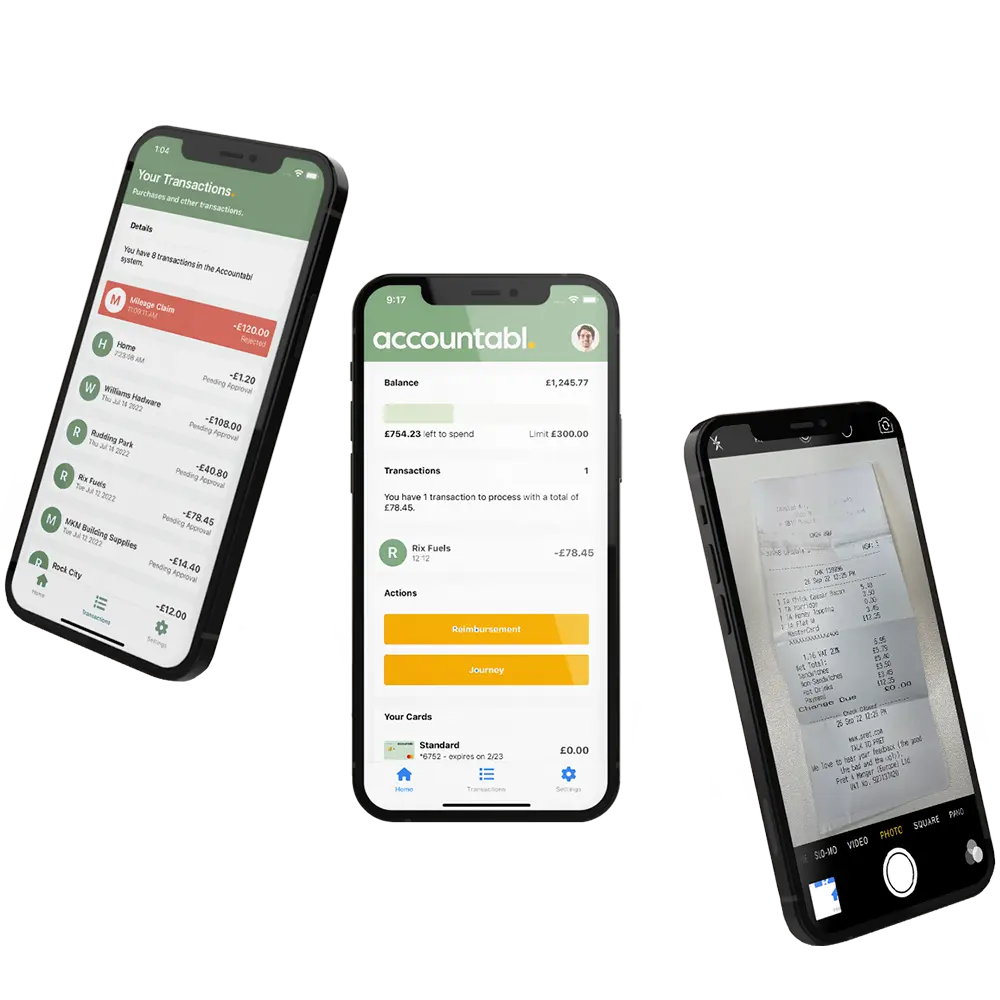 Reimbursements that care about people, profit, and the planet.
Digital expenses
Efficient reimbursements
Seamless reconciliation
No user fees
Your questions Answered
Can't find the answer you're looking for? Reach out to our customer support team.
Do you want to
Hit the button below to book your free demo, and start your Net Zero journey.