Helping businesses, people, and the
planet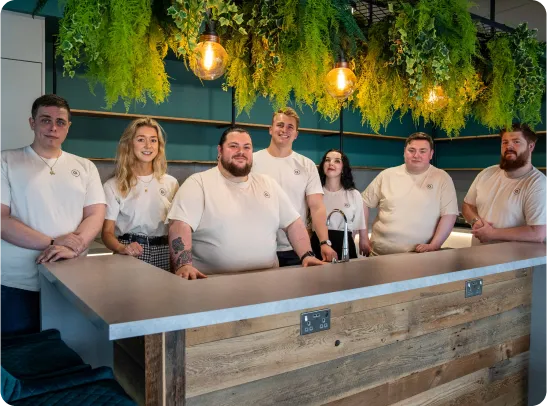 Accountabl Expense is an expense management system with a truly human touch, created with customers and the world in mind.
Our revolutionary system helps businesses and their employees to make smarter spending decisions, with total real-time visibility, built-in spend controls, emission tracking, and live customer support.

So, you can say goodbye to tedious manual admin tasks and out-of-pocket employees, and hello to better business.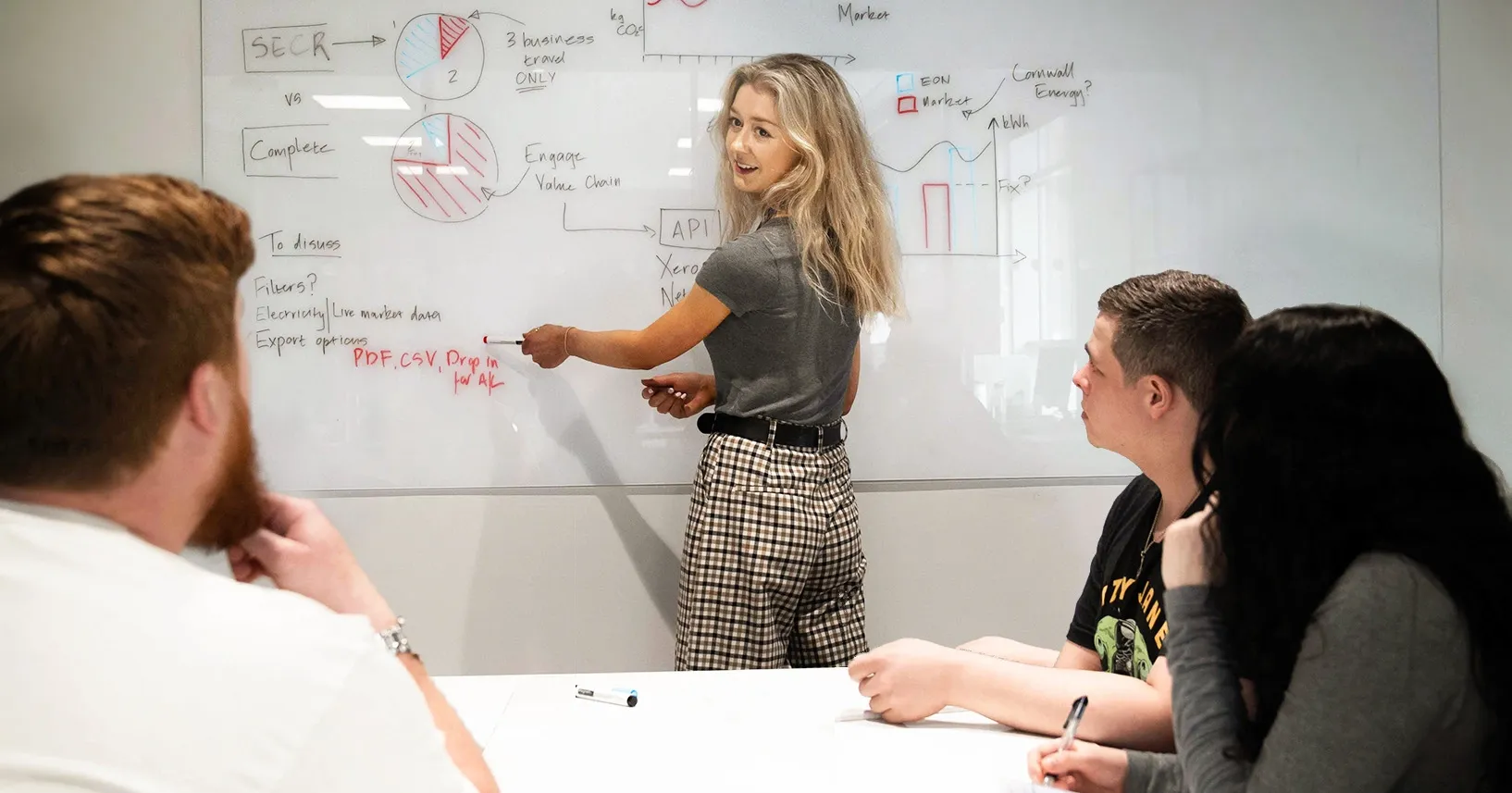 Approachable experts
We're experts in finance processes and carbon reporting; creating detailed expense management insights for businesses, their people, and the planet.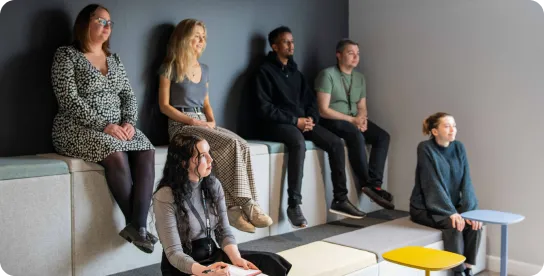 Curious mindset
We look for new and different ways to do things. We challenge the norm. We diversify. We adapt. We Grow.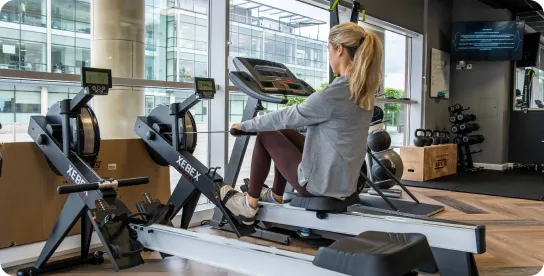 Perpetual improvement
We react to the ever-changing needs of our customers. We seek constant feedback. We fail fast and take quick action to improve when we need to.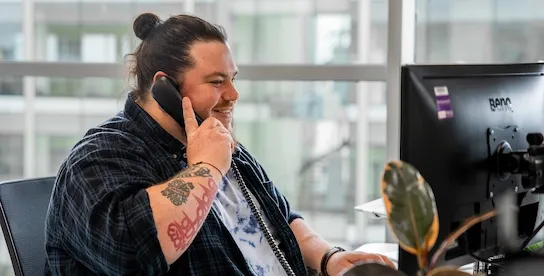 Caring works
We care, and it underpins everything we do, from our product design and features, to how we support our customers.
Harry Rix, Founder

Accountabl's charismatic leader is upbeat with seemingly endless energy. He aims to complete Veganuary every year.

Peter Ferriby, CTO

Our CTO ensures that accountabl is on the cutting edge. Sometimes he also helps PADI to clean the sea. Nobody has seen him. He could even be the stig.

Conner Toy, Sales

A champion of sales at accountabl and is an avid ice hockey player and supporter, Conner is cycling to work more.

Russell Brook, Developer

A passionate front-end developer, Russell manages our site, keeps it secure, and reduces our tech emissions.

Luke Papaoikonomou, Junior Developer

Passionate about tech; junior developer Luke is helping to write the future of expense management, while only buying local produce.

Michael Roberts, Account Manager

Our customers love Mike. He's a great account manager who's trying to cycle more and eat less meat.

Jake Agus, Marketing Co-Ordinator

Our ambitious marketing co-ordinator, Jake helps accountabl to stand out from the crowd while recycling to the max.

Zoe Bell, Content Executive

Responsible for creating engaging copy that people want to read, our company content executive is eating less meat.

Emily Wride, Product Manager

Caring and intelligent, Emily makes sure that accountabl does its job, and works hard to buy and waste less.

Cerys Davies, Carbon Analyst

Cerys is enthusiastic about all things carbon, helping to save the planet one analysis at a time. She's working hard to eat more plant-based food.
We're always looking for passionate people to join our
team
Special offers and exciting
updates
Just input your email address and we'll be in touch.